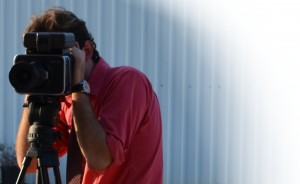 We specialize in creating videos, webisodes, short films, and documentaries on location throughout the United States and as far away as China and Viet Nam. We have been blessed to represent national clients such as Under Armour, Neiman Marcus and Omni Hotels. We have showcased a number of causes, including American Heart Association and JFK Day of Service. In sports, we have filmed MLS games, NCAA football, and hockey, baseball, and basketball games. We have created short films like ____ as well as documentaries such as Project 24. A few of our many works are presented below.
Football, Soccer, Hockey, we love all kinds of sports
From Residential to Commercial, we'll add the drama!
Need something longer than a short clip?  We can deliver the content you need.
From multi-episode variety shows, to mini-series.
We like all kinds of Genres, from fiction to documentary.