Commercial Real Estate Development: Collaborative Content Marketing
You+Media was presented with an opportunity to collaborate with three different organizations to create a marketing campaign designed around one real estate project.  Our challenge was this:  could we create a story which effectively answers why these three organizations – Matthews Southwest, Civitas Capital Group, and the NYLO – worked together to develop the NYLO Dallas South Side Hotel?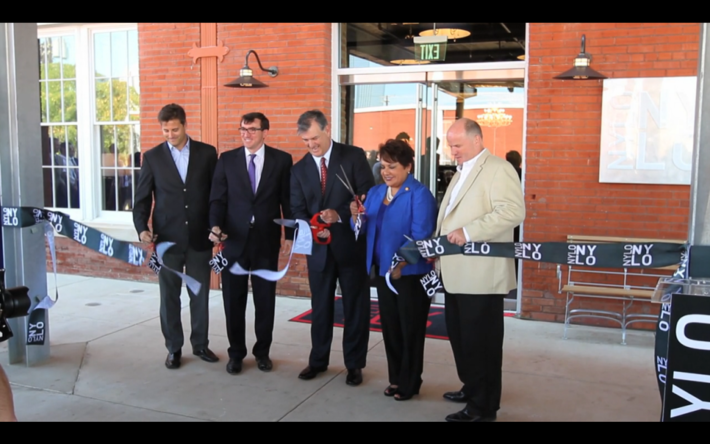 Civitas and Matthews Southwest pooled their resources to pay for the video marketing project.  Partnerships such as this one are important to drive a superior ROI as both organizations are setting the stage for future real estate transactions in the area.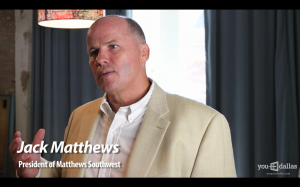 Dallas-based developer and client Jack Matthews, CEO of Matthews Southwest, is a major force behind the transformation of the Cedars, a neighborhood adjacent to Downtown Dallas. Jack Matthews is known for developing the South Side on Lamar residential and entertainment complex which involved the conversion of an old Sears distribution center into a mixed-use development and the high-profile 1,000-room Omni Dallas Convention Center Hotel located in downtown Dallas.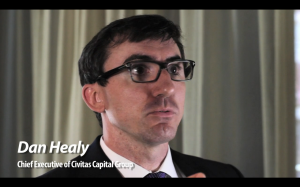 Our client, Civitas Capital Group, is a unique financial services organization that works in partnership with the City of Dallas to deploy private investment funds meeting the requirements of the U.S. EB-5 Immigrant Investor Program into a variety of (primarily) Dallas commercial real estate projects.  The EB-5 program is a vehicle through which qualified foreign investors can receive permanent residency in the United States in return for investing a minimum of $500,000 into an American business that creates new jobs.  Managing Partner Dan Healy confirmed that South Dallas is the up and coming market for new real estate projects.  Their expertise and thorough understanding of the South Dallas market makes them uniquely qualified to finance new projects there.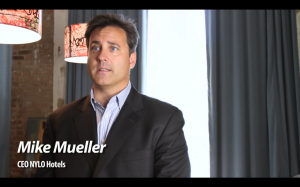 Given the development's close proximity to downtown Dallas and the vibe of the Cedars, it is no surprise the Matthews Southwest partnered with the NYLO, a company that creates affordable, design-oriented hotels that appeal to hip urban professionals while satisfying the budget and practical needs of executive travelers, to own and operate the hotel. Mike Mueller, President and CEO of NYLO Hotels, saw the newly revitalized South Side community as the perfect location for NYLO's, unique lifestyle hotel. After witnessing the existing former Dallas Coffin Company transform into an ultra modern NYLO Hotel, he deemed it the first of many conversion products.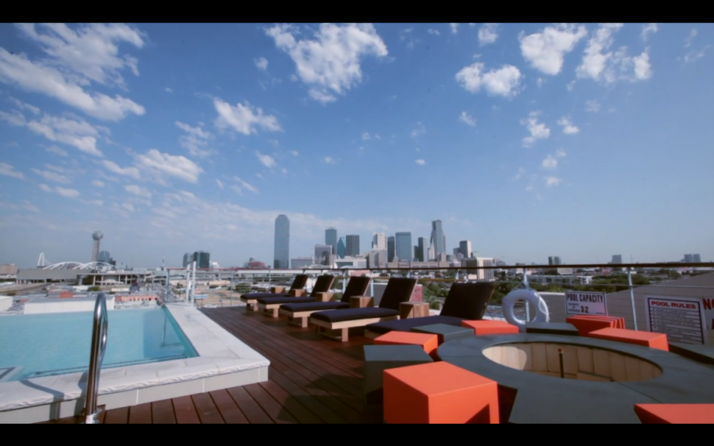 This hotel is part of Matthews Southwest's strategy to transform the Cedars into one of the top urban neighborhoods in Dallas.   Matthews Southwest continues to develop the area, most recently teaming up with the Canadian firm, Tricon Capital Group, to purchase 60 acres on Riverfront Boulevard and Cadiz Street in South Dallas' Trinity River corridor.  The $400 million project will feature a mix of residential, commercial and retail.  This development has the potential to transform the area near South Side on Lamar and the NYLO South Dallas Hotel into one of the premier communities near downtown Dallas.